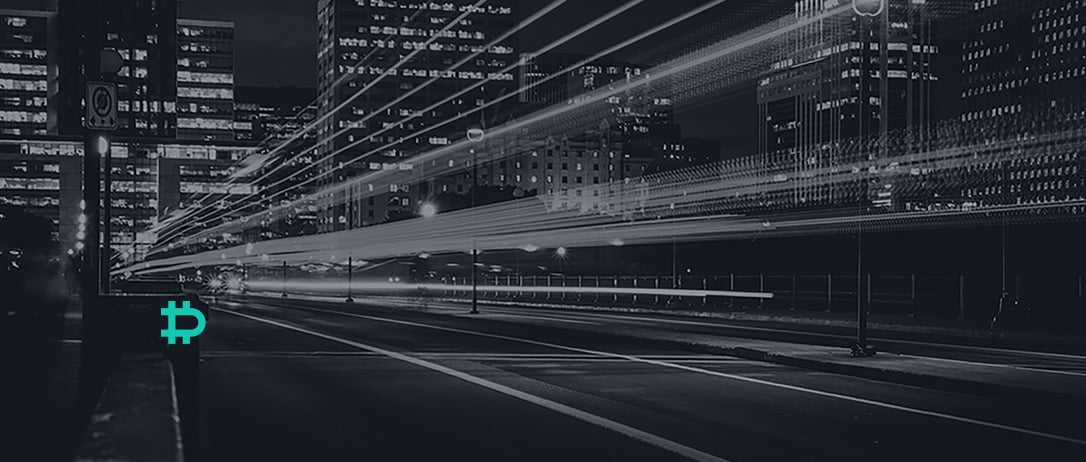 On January 9, 2020, Deribit announced its move to Panama. Overall this announcement has been perceived well, and we are thankful to our clients and partners that have expressed their support. Nonetheless, we understand that some might still have their concerns. Over the past week we have received multiple questions, which we gladly would like to address here.
Why is Deribit moving?
Our relocation to Panama has been primarily motivated by the new Anti-Money Laundering Directive (5AMLD). 5AMLD has not been introduced in the Netherlands as of yet, however, it is expected to come in force in the upcoming months. Due to the ambiguity of the 5AMLD implementation process, it is not known how the new regulation will affect Deribit.
5AMDL effect on Deribit
The focus of the new regulatory framework is to improve transparency. However, this is done by almost fully sacrificing any privacy of cryptocurrency holders. The new directive would impose strict reporting obligations, in-depth identity checks, multi-level beneficial owners' analysis and filing of suspicious activity reports (SAR). These aspects are undoubtedly crucial for the purpose of risk mitigation and prevention of money laundering, though, mostly needed for fiat to crypto transactions. Imposing such severe KYC procedures to crypto-to-crypto service providers would cause increased service costs and redundant, time-consuming regulatory burden to users.
Relocating to Panama
We believe that crypto markets should be freely available to most, and therefore, we made the decision to relocate. Deribit has always been an international company with our employees located all over the world. We have been very happy to have the Netherlands as the main location of Deribit for multiple years, however, now it is time to move. Although we will no longer be incorporated in the Netherlands, we will continue to uphold the ethical standards and transparency of Dutch business culture.
Our team will remain the same and John Jansen will continue to be the CEO of Deribit. DRB Panama Inc. is a 100% subsidiary of the Dutch entity – Deribit B.V.
KYC requirements
Even though we want to avoid any unnecessary burden to our customers, we do believe that transparency will allow for faster growth and maturity of the crypto industry. Moreover, we want to avert any illegal activity on our platform. Therefore, starting February 10, 2020, we will introduce a KYC procedure in line with the industry standard for crypto-to-crypto businesses.
The services will be provided based on two levels – Level 0 and Level 1. Level 0 clients will only be asked to provide basic personal information, no ID required. In this level, clients can withdraw up to 1 BTC or 50 ETH per 24 hrs. This threshold has been introduced analysing the industry standards and multiple international regulatory benchmarks, that consider any transactions above $10,000 to be suspicious.
Level 0 clients will also be no longer available to request portfolio margining. Please note that it is not the same as leverage trading. Level 0 clients still can trade with leverage up to 100x.
If you have been using Portfolio Margining, yet choose not to upgrade your access to Level 1, it will not be removed immediately, however, sequentially if no action will be taken, the functionality will be revoked. Level 1 users are required to provide a copy of their ID and can trade with no restrictions.
KYC and current clients
All current clients will be registered as Level 0 clients. If you wish to apply for Level 1 services, the respective KYC requirements are required as of February 10, 2020, and will be made available at the end of January in your Deribit account.
If you no longer wish to use Deribit services or do not want to comply with the new KYC requirements, you can withdraw all your funds without any restrictions until February 10, 2020.
Thank you for choosing Deribit, and we hope you will continue trading with us!
Team Deribit