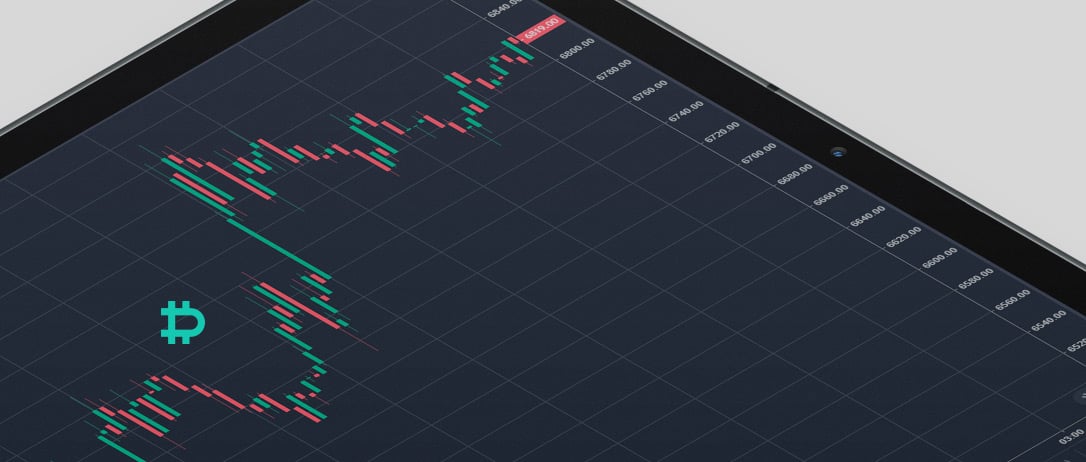 In this week's edition of Option Flows, Tony Stewart is commenting on new inflows, large spot rumors and ETF.
March 10
New flows of money, rumors of large spot BTC blocks attached to Oracle reporting after the US bell, ETF recruitment, and shorts squeezing, all contributing to a 4k rally >57k.
Call buying Mar 58k, Apr 64+68+76k x1k+, matched by protective Mar 56k Put spreads+ratios, in case.
2) The Fund play seems simple for the moment.
Long spot, protected by Put/Put structures (low-cost Mar 26th most popular), long the Put you want protection from, short <50k support. Make sure to outperform peers by long OTM Apr+ Calls, in case of >ATH rip.
Contango IV stable <95%.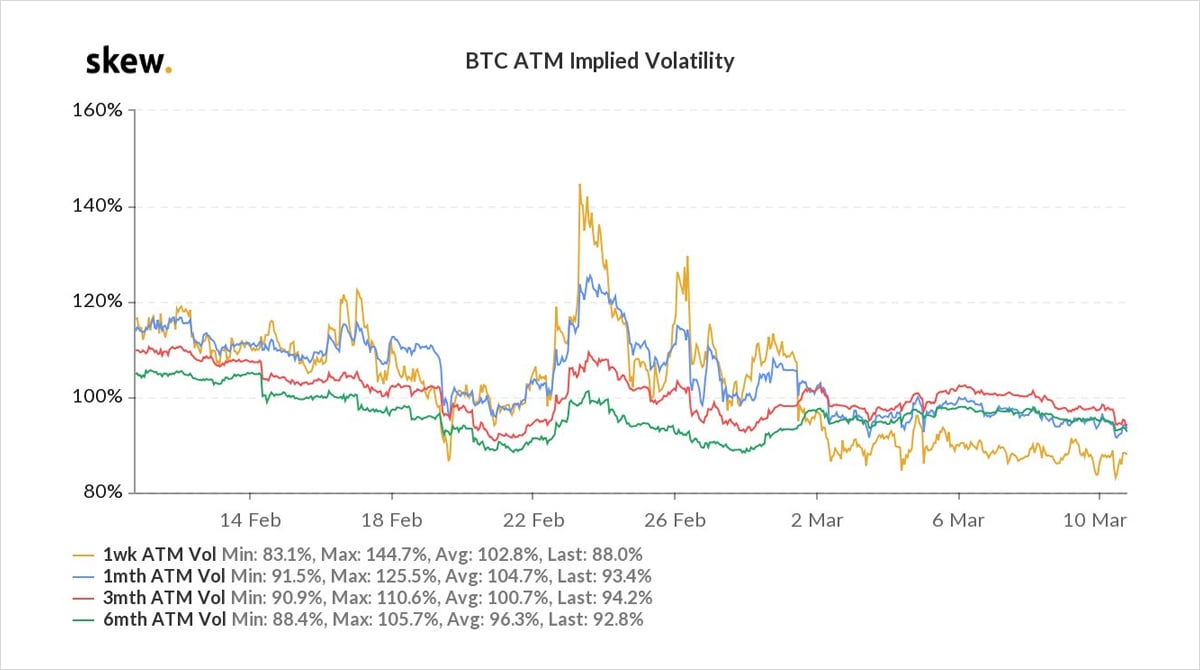 View Twitter thread.