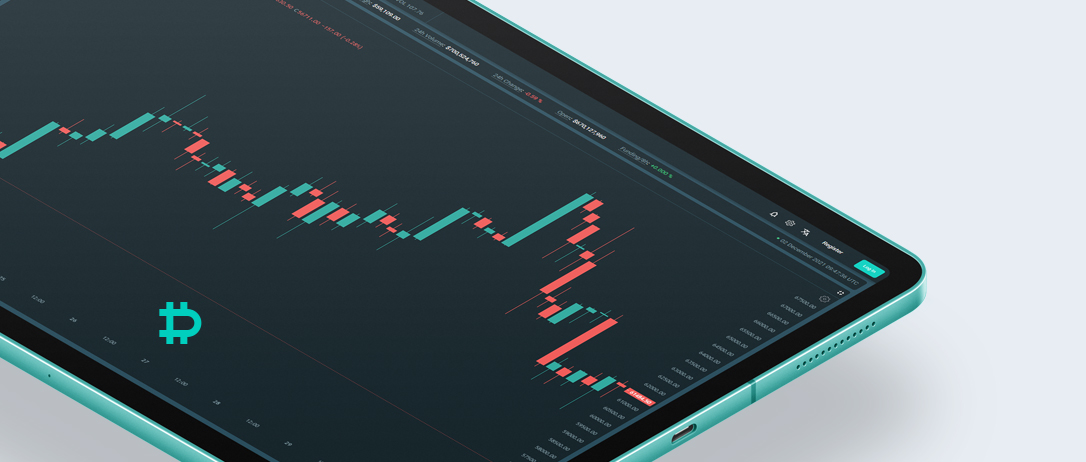 In this week's edition of Option Flows, Tony Stewart is commenting on the upcoming CPI and FED speakers.
April 12
CPI upcoming +FED speakers. BTC Apr29 38-47k Strangle sold x1k last week partially covered as Put strike comes into sight on acute Macro inflation concern; Crypto follows. Longer-dated Call buying halted. LFG buying non-aggressive. Twitchy protection, Apr-Jun Put purchases.
2) Put buying started with BTC Apr 43k, May 32-36k, then accelerated with Jun 30k, Apr 35+40k as 40k approached. Similar ETH OTM Puts; less notional. Arthur Hayes then published comments re his crash protection strategy – Jun OTM Puts, and have seen sympathizers add May Puts+RR.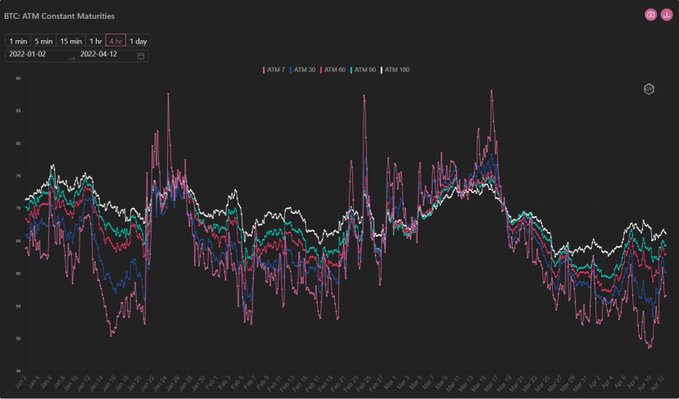 3) IV has bounced from the lows – mainly near-dated. But given the apparent levels of concern abounding on CT forums, the reaction is muted. VIX chilled at 23%. With the Put buying, Skew naturally adjusted, but again, well within extremes. Data not commensurate to CT worries.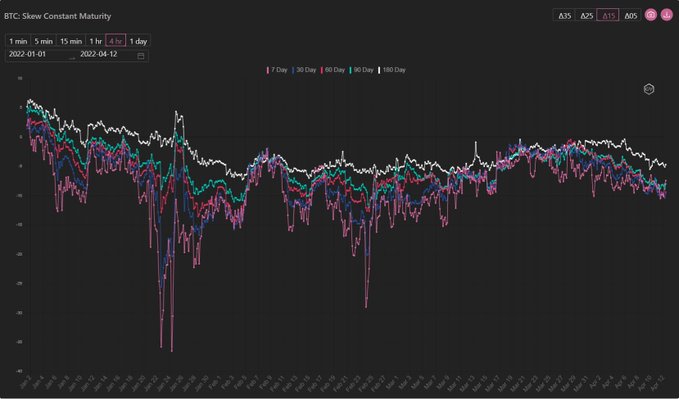 View Twitter thread.