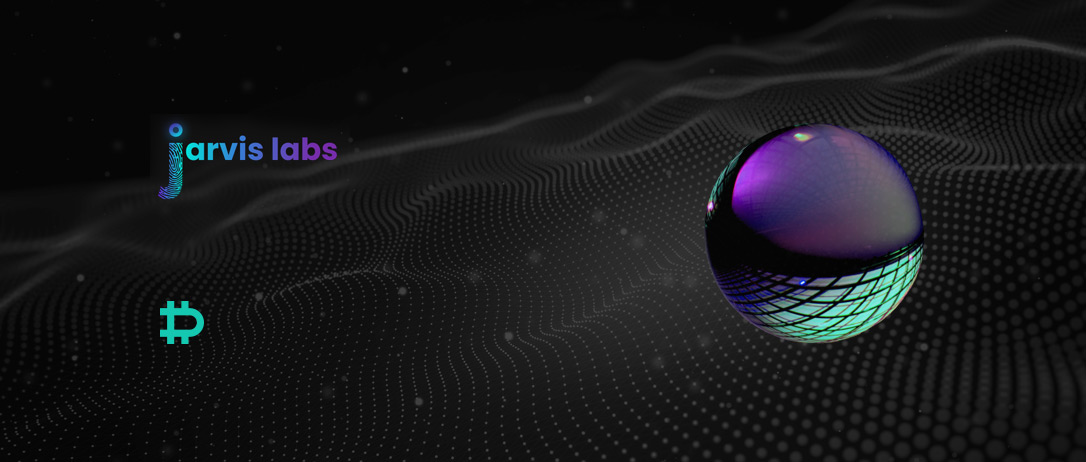 Deribit is now among exchanges supported by Jarvis Labs trading system– a data-fueled autonomous crypto trading.
Jarvis Labs is a one-stop-shop for crypto traders looking for trading solutions and insights. The autonomous AI/ML trading system, created by Jarvis, runs at the heart of all services provided.
Jarvis monitors over 600 market movers and over 80 on-chain metrics across five different blockchains in real-time. Using this data, Jarvis not only predicts price movements before they happen but autonomously trades these signals without users needing to lift a finger.
Jarvis powers autonomous trading in the options, futures, spot, and perpetual futures markets. In addition to retail clients, Jarvis Labs provides custom portfolio management solutions to high net worth clients and small family offices.
At Jarvis Labs, we know who's getting ready to move the market tomorrow.
To learn more, visit www.jarvis-labs.xyz.