Learn and understand how to trade Crypto Options in our free Options Course. Register to be eligible for a 20% discount.
Get a personal 20% Discount on Option Trading fees
If you register and meet our conditions, you'll get a 20% discount on your options trading fees for one year.
Read how you can get your Discount here.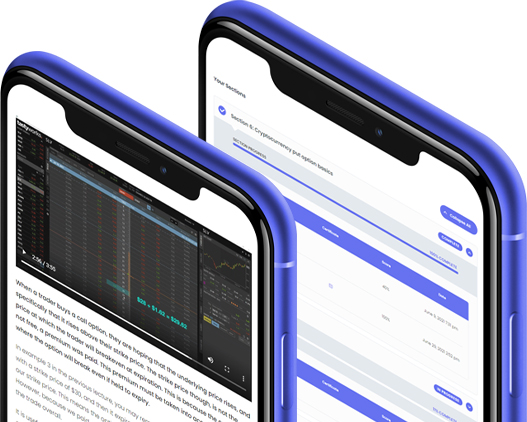 Total of 6 Sections, including 43 Lectures
Total of 6 Sections, including 43 Lectures