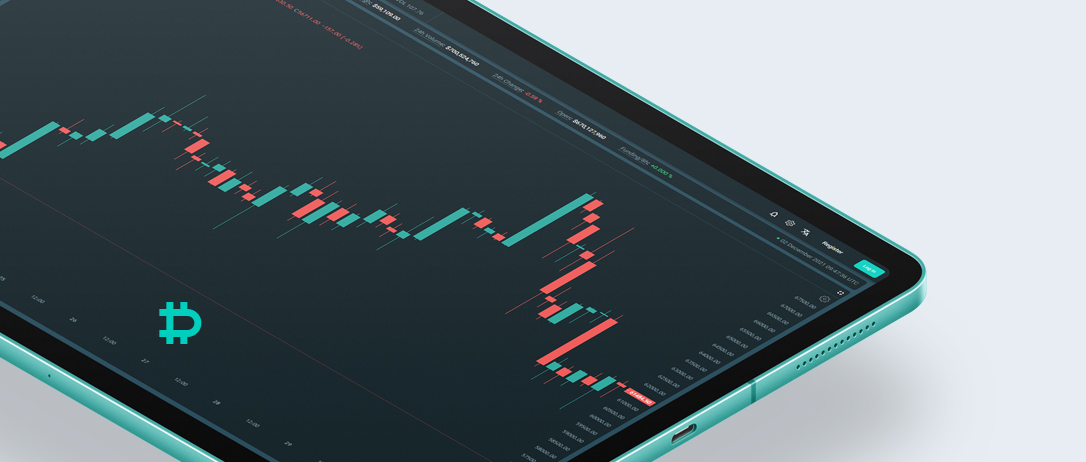 In this week's edition of Option Flows, Tony Stewart is commenting on Bullish plays on BTC+ETH and ETH all time high.
October 29
While BTC sits comfortably within a 56-67k range, ETH is nudging ATH >4.4k.
1m+ Option plays remain firmly bullish on BTC+ETH.
Short-term BTC Option 2-way flows. Flat Skew.
Large Short-term ETH flows today appear at first glance negative, but much hidden in plain sight.
2) After hitting 67k ATH and then an extreme wick to 56k, BTC spot+futures buying continued strong.
Sitting at 62k, away from the edges, IV is calm, term-structure normal, short-term Skew flat.
Medium-term cross-maturity bullish structures continue to be accumulated.
Bias +ve.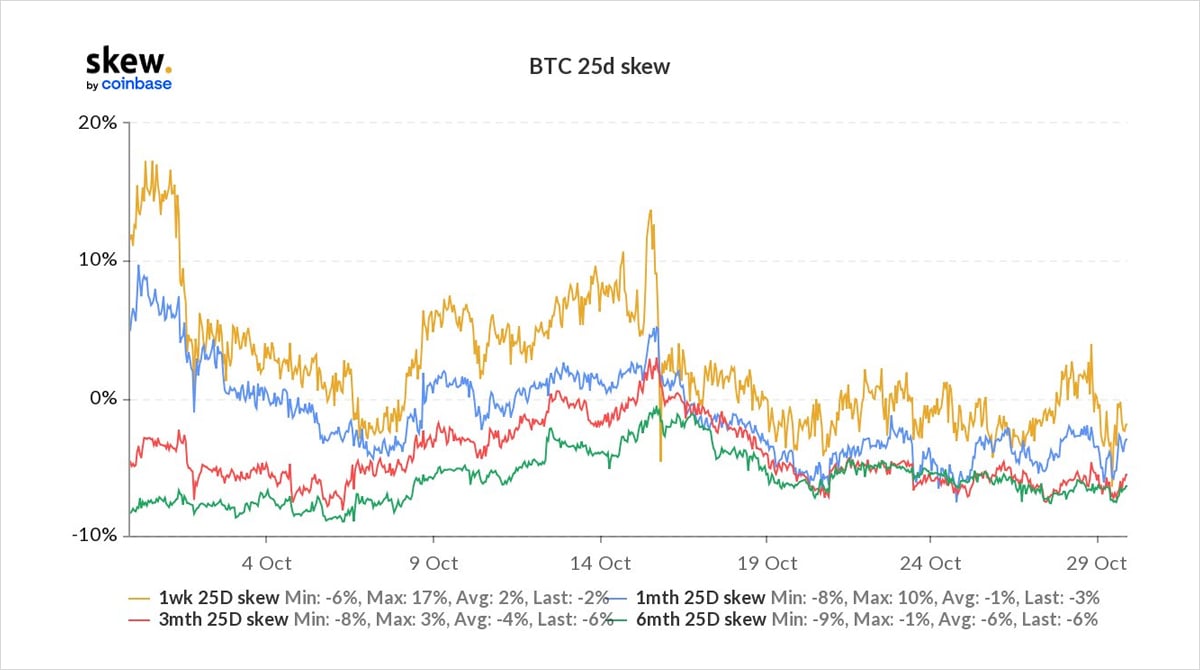 3) Large volumes in ETH today as ATM breached.
On Deribit, the top4 traded Options were:
5th Nov 5.2k Call x10k (interest seller)
5th Nov 4.1k Put x7.5k (buyer)
12th Nov 3.8k Put x5k (buyer)
26th Nov 4.2k Call x5k (buyer)
Net 5k Calls sold +12.5k Puts bought. Net bearish yes?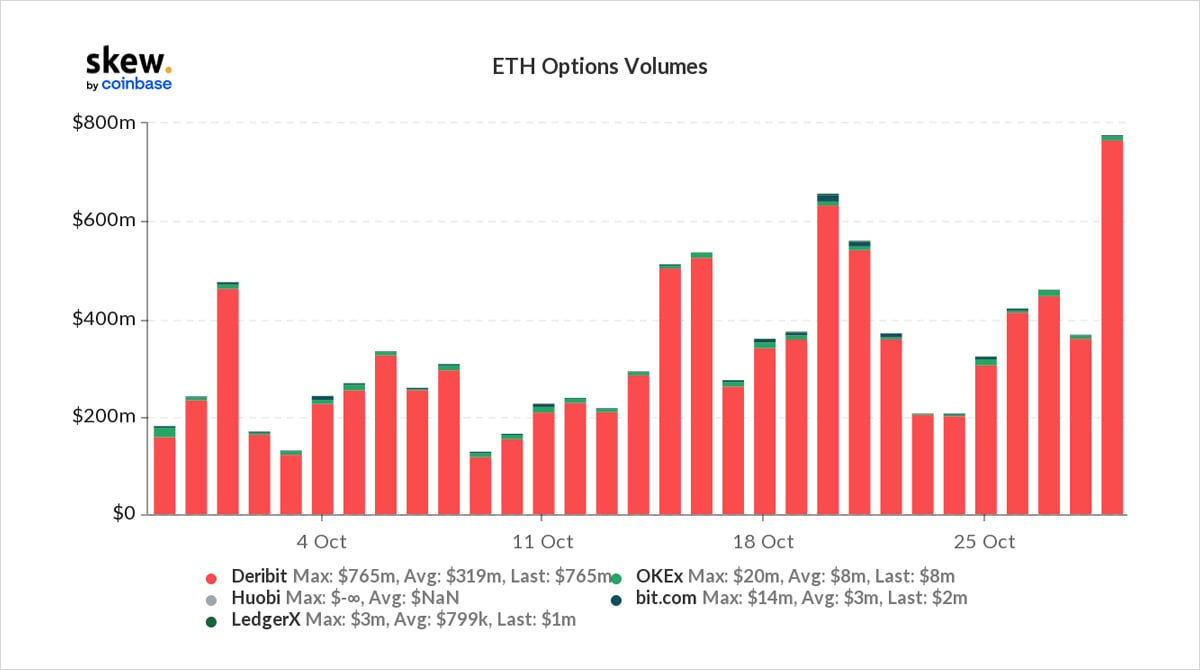 4) Search on-chain you will find more.
Some flow is absorbed and some offset via Deribit.
eg. Defi protocols sell OTM 1week options to yield their Option vaults.
This week 10k+ ETH 5.2k Calls were sold.
ETH Put was 3.7k Strike, perhaps MMs kept inventory to hedge large Put buys.
5) For Covered yield, need ETH collateral.
Add 26th Nov 4.2k Call buy, bias +ve.
The on-chain sale of 3.7k Puts (USDC collateral) partially offset initiating Deribit buy flow of 3.8-4.1k Puts.
However, utility is different, yield vs probable Long spot Protection.
Net bias +ve.
6) Medium+longer term ETH flows much clearer.
Influencer recommendation of March22 15k Calls has pumped IV 20% and created a steep contango term-structure.
This has added to eom Nov+Dec 5-10k+ long Calls.
Starting to see replication of BTC cross-maturity bullish Call spreads.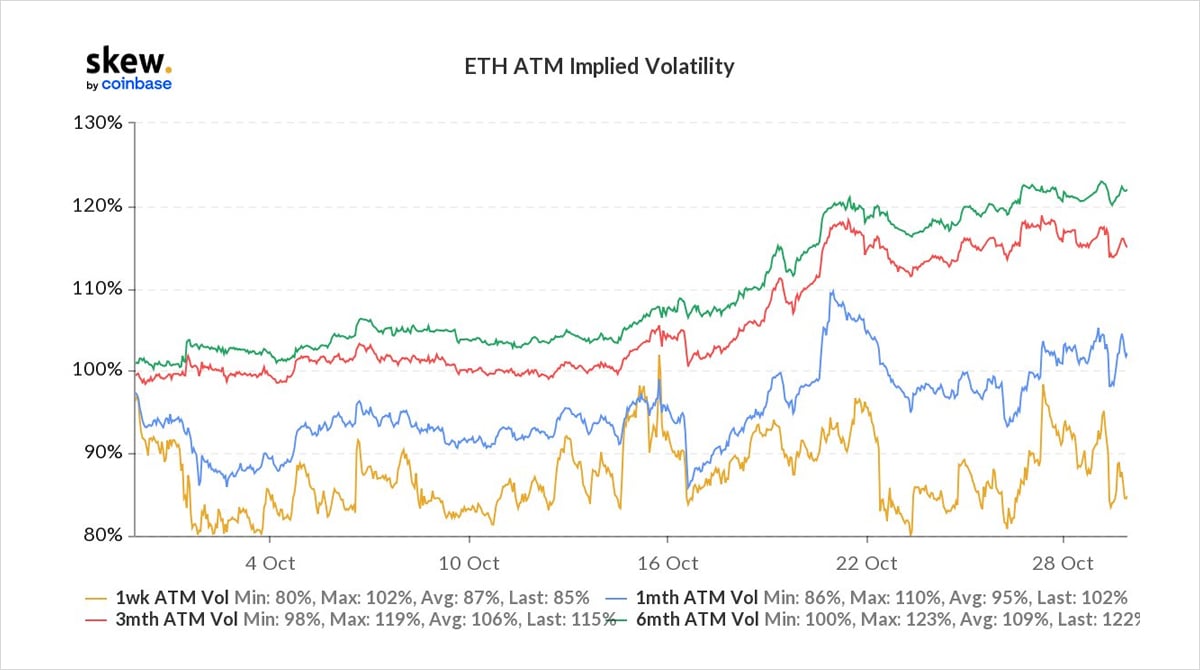 7) Within the crypto community, the narrative appears to be a focus on ETH (+potential Alts) now that BTC futures ETF approved and cash ETF 6months+ out.
ETH ETF will be the next push, but that aside ETH L2 solutions are being born and use cases thriving.
Topside opportunities.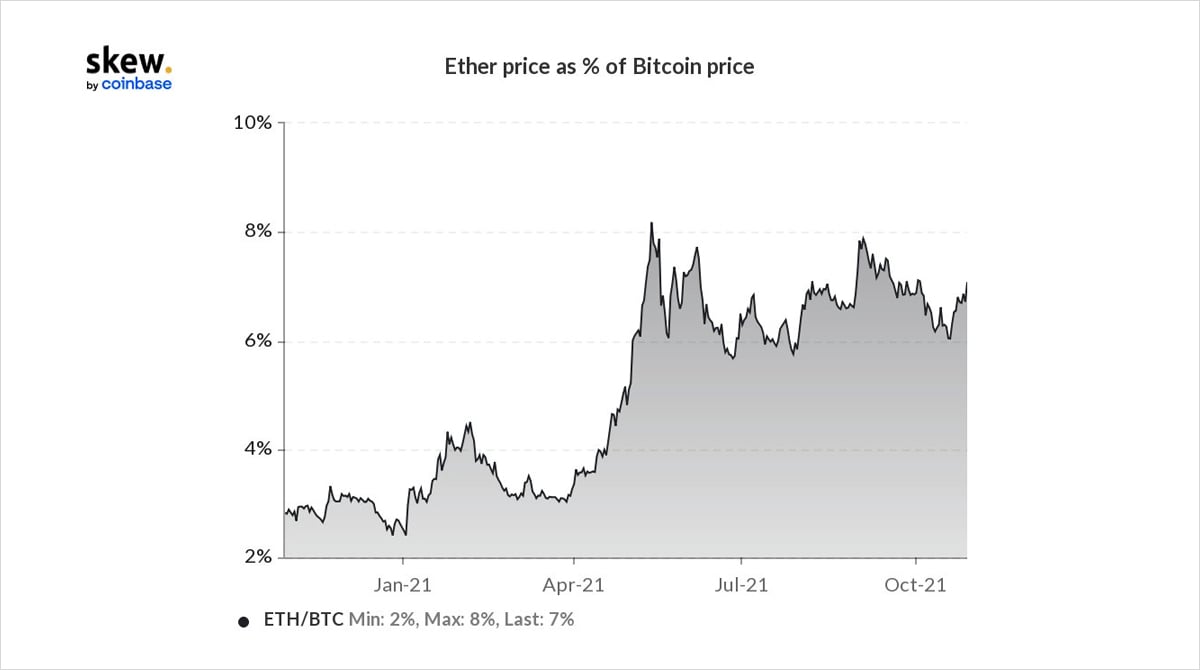 View Twitter thread.