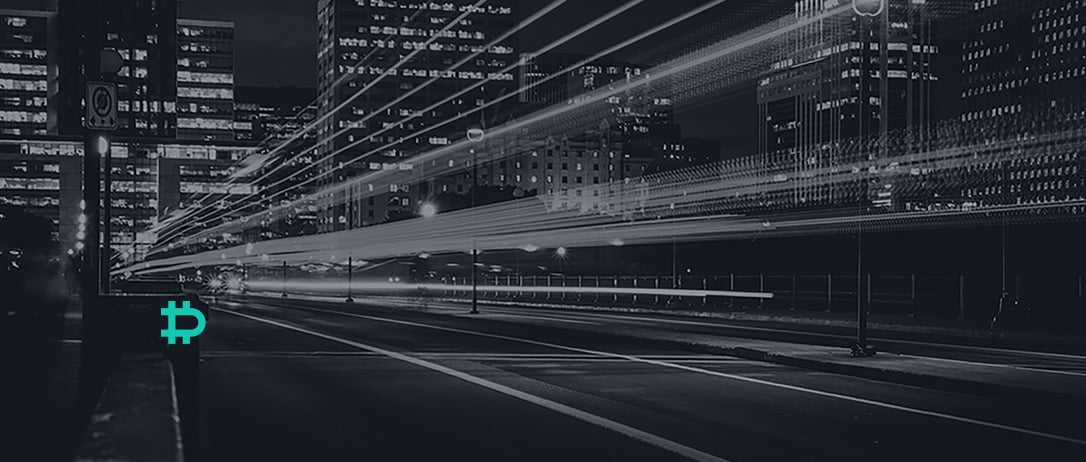 To all valued traders of Deribit,
Last night on October 31, 2019, at around 21:00 UTC, we experienced issues with our BTC index calculation mechanism. This caused a significant price drop on our exchange and sequentially triggered multiple invalid liquidations.
We would like to personally apologize to all traders that got affected by this issue and guarantee that our team has been working tirelessly to fix the issue as soon as possible. One of the aspects that ensures fair liquidation process is a manipulation resistant index. We have always ensured this by having multiple index constituents and excluding outlier exchanges. Unfortunately, due to a bug in our system, one of the outliers did not get excluded, which accordingly caused the flash crash. This was a fault of our system; therefore, we take responsibility for the incident.
Due to this, we tried to find the least damaging way to solve this as best as we can. After some discussion, we decided that the fairest solution would be compensating traders that got falsely liquidated and those who got affected by unwarranted stop-loss orders. Equity levels of all these accounts have been effectively brought back to pre-crash levels. A total amount of more than 150 BTC or $1.3 million got reimbursed this morning.
Moreover, we have been receiving a lot of questions about not rolling back the trades. Crypto markets are highly connected, and most market makers and arbitragers are following strategies that require hedging their positions on other platforms. Rollback of trades could have been even more damaging and would have taken additional time, thus exposing their positions to uncovered market risk for longer. This was our mistake, therefore, we wanted this to affect our traders as least as possible.
As of now, we have fixed the issue, and all constituents of the index are included in its calculation. Our index is robust again, and yesterday's incident could not happen anymore. However, we are taking further measures to improve it even more, so that there are additional mechanisms in place to protect the exchange from situations like this.
We continue to believe in a fair, efficient and transparent crypto market and strive to uphold this standard in all our actions and services provided. We learn from every mistake made and appreciate all the support we have received from our clients.
We thank you for choosing our platform and hope that you will continue trading on Deribit.
Best regards,
Founders of Deribit,
John Jansen and Marius Jansen