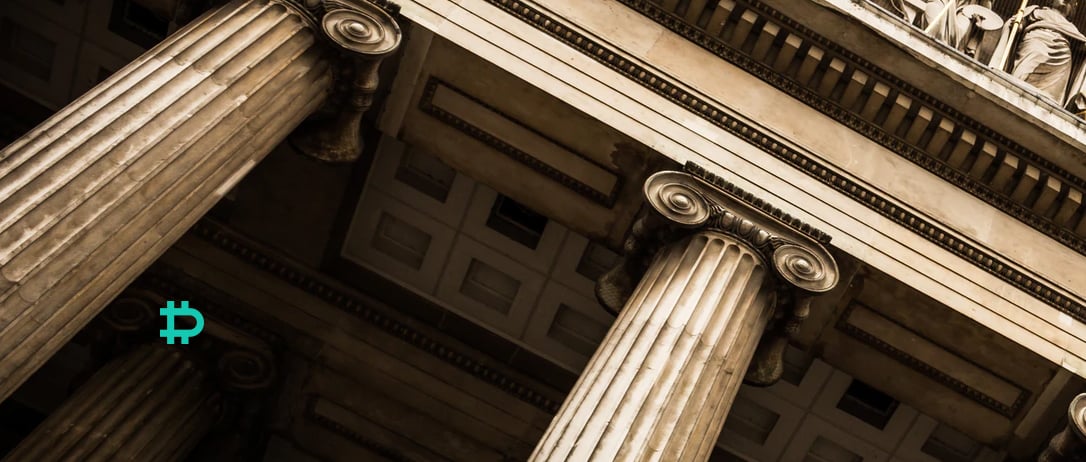 Due to the various recent regulatory and legal developments globally, we have decided to increase our efforts to identify our clients. Most active clients and volume were already verified as we have for example linked this status to the ability of performing block trades, enabling Portfolio Margining and unlimited daily withdrawals.
We are preparing further enhancements to our KYC & AML programme. Before year end we will require all clients to become verified. This will imply providing an ID document plus a proof of residence. The latter is a new requirement.
New clients will soon be required to adhere to these market standard conditions in order to be able to open a trading account. Existing clients will get one month from that date to become verified and upload both required documents (if not already). A formal announcement will follow soon including final timing.
Corporate verified accounts don't need to provide any further documentation.
You can verify the status of your account here.