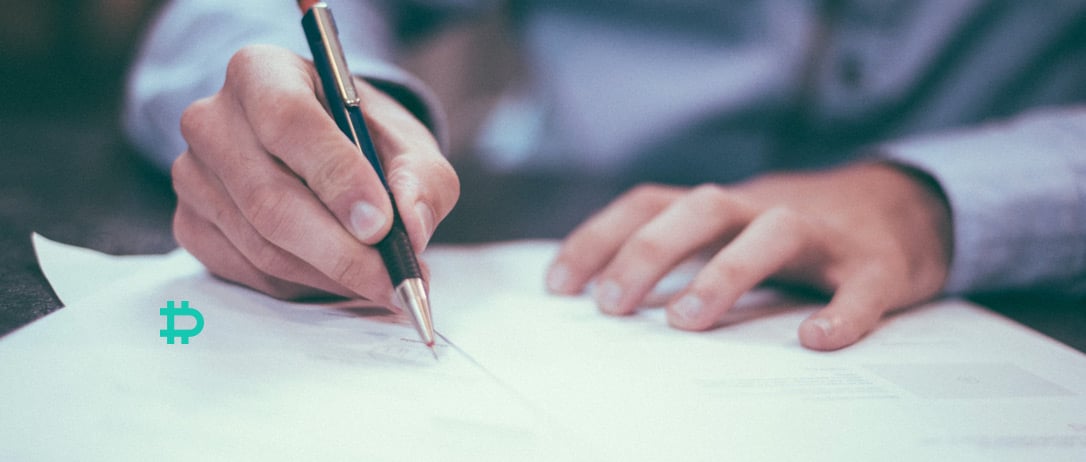 On Monday, August 24, 12:00 UTC Deribit will decrease the options trading fees by 25%, changing them from 0.04% to 0.03% for both BTC and ETH options contracts.
We have decided to lower the options trading fees to make the market more accessible to retail traders and to improve the efficiency of multi-leg options trading. We continue to grow our options segment and are seeing an influx of new traders with more evolved trading strategies. Due to this, we have decided to follow up with a fairer pricing model.
The total options turnover in July was USD 4.3 billion, up 52% versus June 2020, a staggering 295% growth YOY.
Additionally, Deribit will match the BTC futures fees to those of ETH.
New trading fees available here.