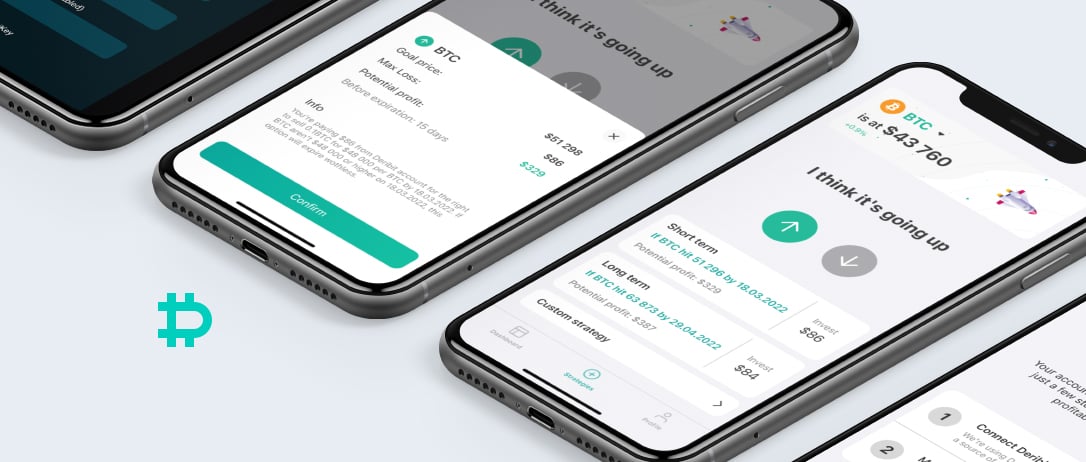 Our friends at 3Commas are launching a new iOS Options app that solely utilizes Deribit as the trading exchange. It's an innovative take on Options, and we recommend you go check it out.
We've had some questions from users about using Deribit 2FA through the 3Commas app interface. It's absolutely okay to use your 2FA to log in through the 3Commas Options app. Deribit has a technical integration with 3Commas that facilitates this secure log-in. When you go to the app interface to connect Deribit, you'll see these windows.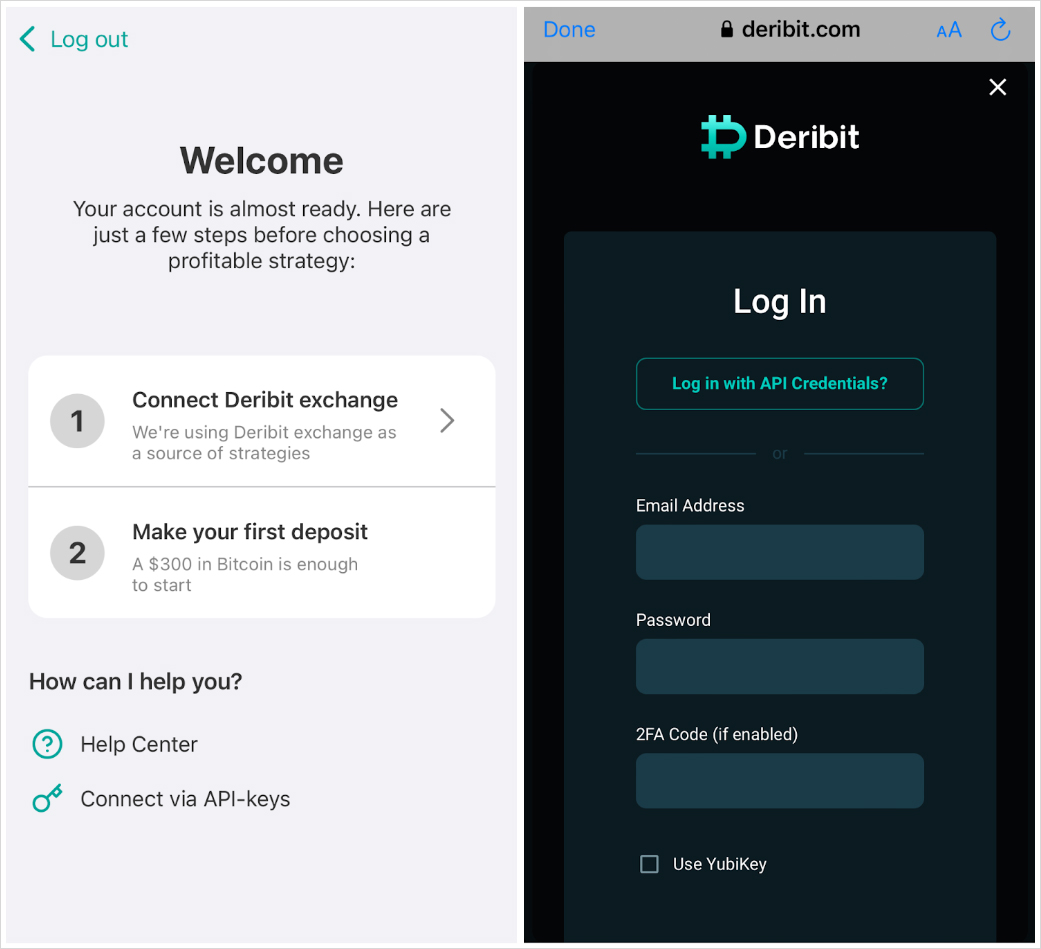 A Clarification for Deribit Clients Using 2FA via the 3Commas App.
Yes, it's okay to enter your 2FA code to log in through the 3Commas iOS app.
We are posting this because the Deribit team expects this app could become popular, and it's important to reassure our users that their account security is always our top priority. 3Commas has a proven infosec team, and our devs here at Deribit have worked hand in hand with them to make sure this process is as secure as possible. Please note that using the 3Commas Options app will require both a Deribit account and a 3Commas account.
Enjoy trading on Deribit using the 3Commas iOS Options app. If you have any feedback please reach out to our support team.
Explore 3Commas Options App via App Store: