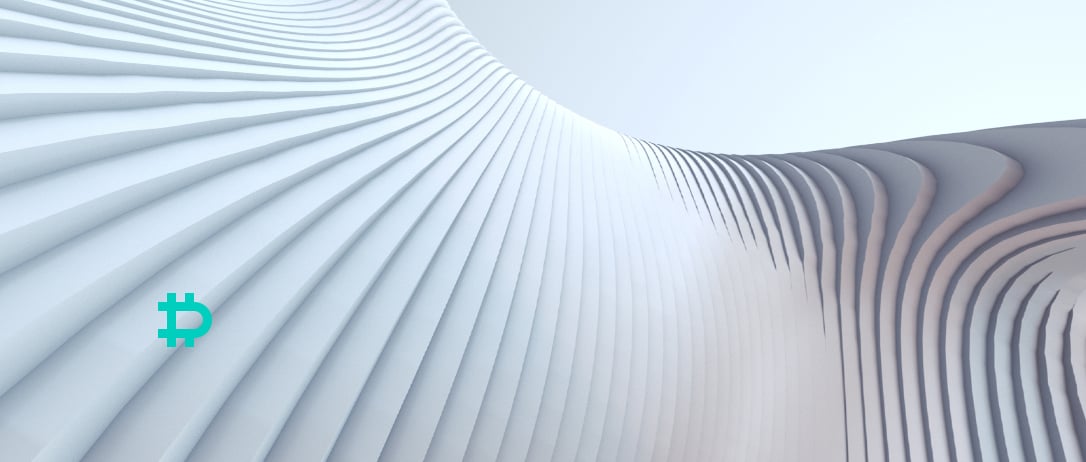 To avoid any doubt or concerns we are happy to give transparency in our holdings.
We have many addresses, please find below an overview of the key ones we use. Our primary assets are BTC and ETH, (the list does not include addresses of third-party custodians like Copper, Sygnum (both offchain) and Cobo Loop).
Total snapshot 10 November 2022

Total snapshot taken November 10, 2022
BTC
Address 1: Blockchair
Address 2: Blockchair
Address 3: Blockchair
Address 4: Blockchair
Address 5: Blockchair
Address 6: Blockchair
Address 7: Blockchair
ETH
Address 1: Etherscan
Address 2: Etherscan
Address 3: Etherscan
Address 4: Etherscan
Address 5: Etherscan
Address 6: Etherscan
Address 7: Etherscan
Address 8: Etherscan
Address 9: Etherscan
Merkle Tree
For full transparency for all client assets and whether they are included in the wallets above we will In line with other CEX's also publish Merkle Tree proof-of-reserve for our reserve assets.
Margins locked
Deribit has also made available an endpoint to show cumulative margin locked (MM and IM per currency) from our entire user page. Please see the following real-time endpoint here.
11 November 2022 update
Please see an update of the wallet snapshot taken 11 November 4 PM UTC including Solana wallets.

Total snapshot taken November 11, 2022