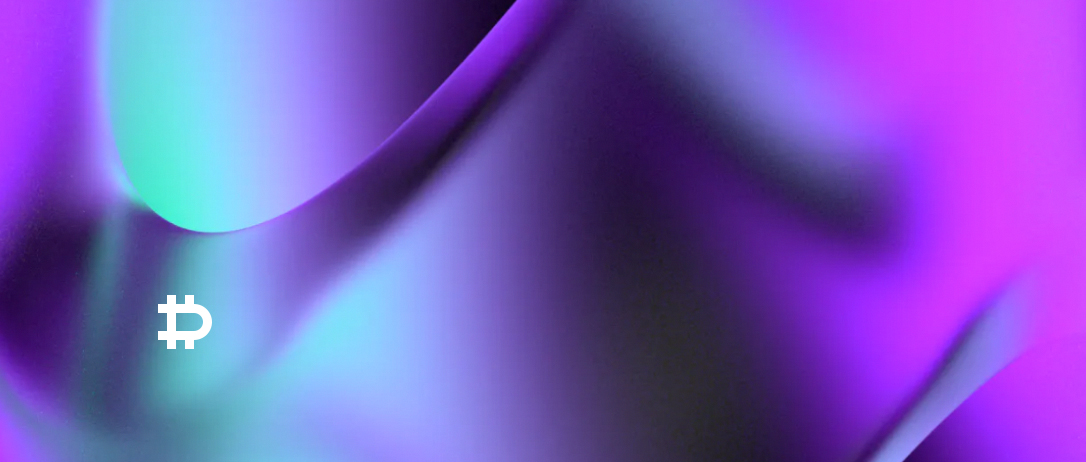 Inverse products for Solana have arrived on Deribit. This means it is now possible to deposit SOL into your Deribit account, and use that SOL as collateral for positions on Solana futures and options.
Creating a deposit address
In order to deposit SOL into your Deribit account, you will need to create a SOL deposit address. To do this, go to either the top left or the top right menu, and click 'Deposit'. Then make sure SOL is selected as the currency at the top of the page. Click the 'Generate a deposit address' button, and you will then see an address. You can copy this and use it in your own wallet or another exchange wallet to send your SOL funds to your Deribit account.
Please note: As Deribit continues to add support for new currencies, it is important to be aware of which tokens and chains are accepted as deposits into each address. You should only deposit the tokens and currencies stated on the relevant deposit page, and only on the correct blockchain. The correct details are listed on the deposit page for each currency, but if you are in any doubt, please ask for help in the Deribit chat room, or email support@deribit.com.
Once you have some SOL in your account, you're ready to start trading the new SOL inverse products.
New instruments
The linear SOL-USDC perpetual that was added recently uses the quote currency, USDC, as collateral. As do all the other USDC perpetual contracts. With these new inverse SOL contracts, you are still speculating on the dollar price of SOL, however it is the base currency of SOL that is used as collateral. All profit or loss is first calculated in dollars, but then is paid using SOL.
If you would like to learn more about how the profit/loss for inverse futures contracts is calculated then check out our article on that subject here.
If you would like to learn more about how inverse option contracts work, including their similarities and difference to linear contracts, take a look at the free Deribit Option course here or on Deribit Youtube here.
While they can be traded by anyone, inverse contracts are particularly useful for traders who:
Already hold the underlying and would like to use it as collateral to trade.
Do not want any exposure to a stablecoin.
Have an income that is received in the underlying, such as miners.
Are long term bullish on the underlying and so would like their default position when they have no trades open to be spot long the underlying.
For those who want access to the new dated futures and option contracts, but who prefer to keep their account value stable in dollar terms, this is still possible by utilising the inverse futures to hedge the dollar value of the account. More information on hedging the USD value of an account by 1x shorting is available here.