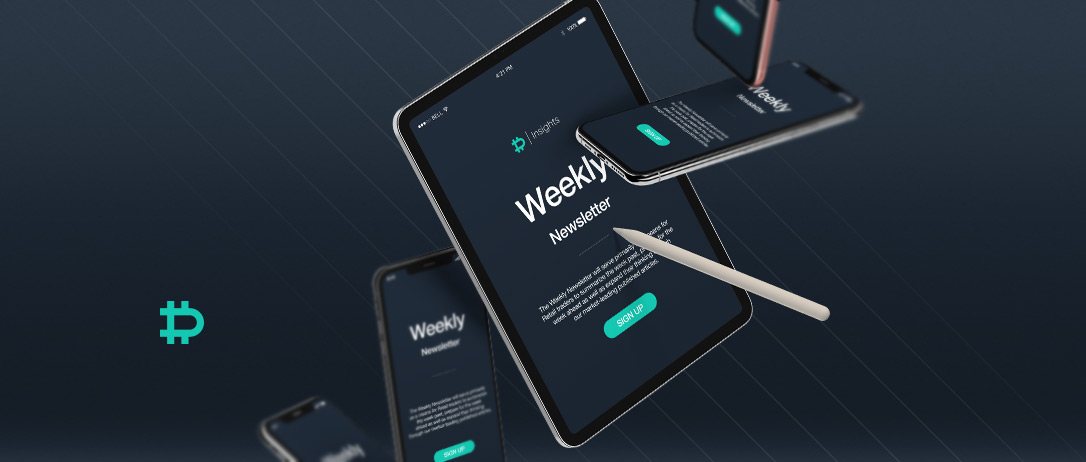 As of Sunday the 23rd of August 2020 Deribit Insights will formally be relaunching our Weekly Newsletter. We intend to distribute the publication each Sunday predominately by Email.
The Weekly Newsletter will serve primarily as a means for Retail traders to summarize the week past, prepare for the week ahead as well as expand their thinking through our market-leading published articles.
The Weekly Newsletter will continue to incorporate key changes to the Deribit Exchange as well as the extremely popular Market Research and Options Flow series of articles. We plan to further expand the content catalog with quality exploratory pieces from our Partners as well as the new, soon to be announced, content from Deribit Insights.
The Weekly Newsletter will evolve quite rapidly in the early stages as we seek to include all of our and your amazing ideas! Let us know if you would like to see anything in particular!