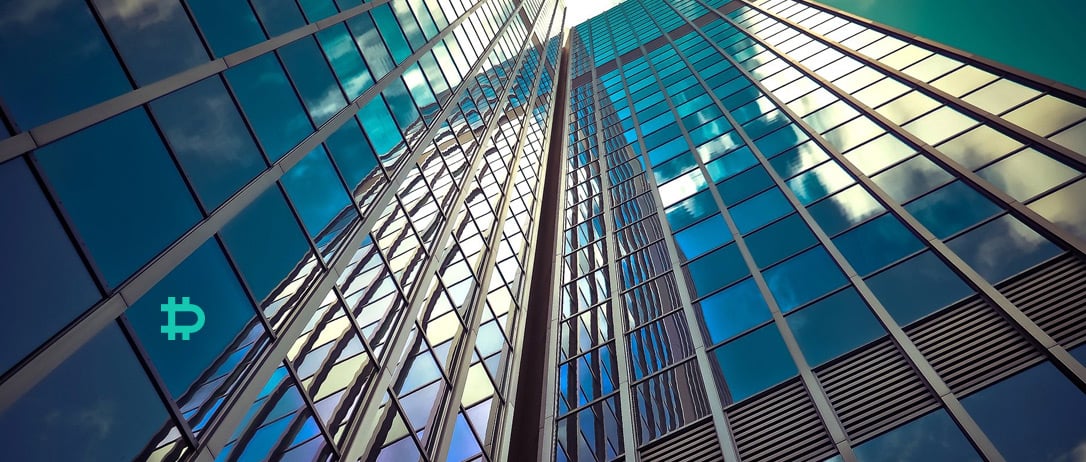 8. June 2020, Zurich, Switzerland, WIRESWARM, the leading Enterprise crypto- and digital asset order- and execution management platform for banks, announces a strategic partnership with Deribit, a leading crypto derivatives platform for futures and options, allowing banks to trade crypto derivatives on behalf of their clients.
Over the last few years since its inception, Deribit has dominated the crypto derivatives landscape by being the largest crypto options exchange with unmatched open interest that has just seen a new record high of USD 1 billion in BTC options listed as of the 20th of May.
The partnership with Deribit enables all institutional WIRESWARM clients to gain direct market access to Deribit´s diverse crypto derivatives offering, including digital asset options, futures, and perpetual swaps instruments to satisfy the ever-growing appetite of institutional market participants for enterprise-grade market infrastructure and direct market access to crypto financial instruments.
With the addition of Deribit to WIRESWARM´s extensive list of the most liquid and regulated trading and execution venues, WIRESWARM enables banks and other financial institutions to maintain a single yet secure connection to major digital asset liquidity providers. A single standard FIX connection links the financial institution's core banking or order management system to WIRESWARM, delivering seamless and secure access to a comprehensive array of exchanges, market makers, and brokers. Only this one single FIX connection is needed to gain access to the entire market. Using WIRESWARM, a bank can choose the optimal trading counterparties to ensure best price execution thereby fulfilling regulatory requirements.
The partnership will extend the reach of both parties' customer footprints. WIRESWARM clients will be able to access Deribit`s broad range of crypto derivatives products to source liquidity directly from Deribit while Deribit will gain access to WIRESWARM´s pool of institutional clients.
"With more institutions entering the crypto derivatives markets, we are glad to partner with WIRESWARM. Multi-platform solutions like WIRESWARM allow these new institutions a hassle-free entry to the crypto space and Deribit in particular without sacrificing functionalities, reliability, or customisability. ", says Luuk Strijers, Chief Commercial Officer Deribit
"By partnering with Deribit we allow our growing European and Asian institutional client base direct market access to one of the most liquid and technologically advanced crypto derivatives trading venues worldwide", concludes Andy Flury, Chief Executive Officer & Founder AlgoTrader AG.
About Deribit
Deribit is an institutional-grade cryptocurrency derivatives platform that offers perpetual, futures, and options contracts. It was launched in June 2016 and today is the leader in the crypto options market, constituting 85% of all open interest in the market. Deribit provides an efficient and fair market place that connects traders of all backgrounds and trading styles. High matching engine capacity, low latency, advanced risk management, and high liquidity makes Deribit a unique player in the market and the preferred choice among professional traders. Deribit is growing rapidly and continues to set the standard for the rest of the industry.
About WIRESWARM
WIRESWARM's institutional-grade infrastructure provides a robust mission-critical gateway for trading and execution of digital assets. It enables banks, brokers, OTC desks and market makers to seamlessly connect to and interact with the world's most liquid and regulated digital asset and cryptocurrency execution venues.
About Algo Trader
Swiss-based Fintech company AlgoTrader AG provides institutional-grade quantitative trading and execution solutions for both traditional and crypto finance. AlgoTrader is headquartered in Zurich and has offices in New York and Singapore.