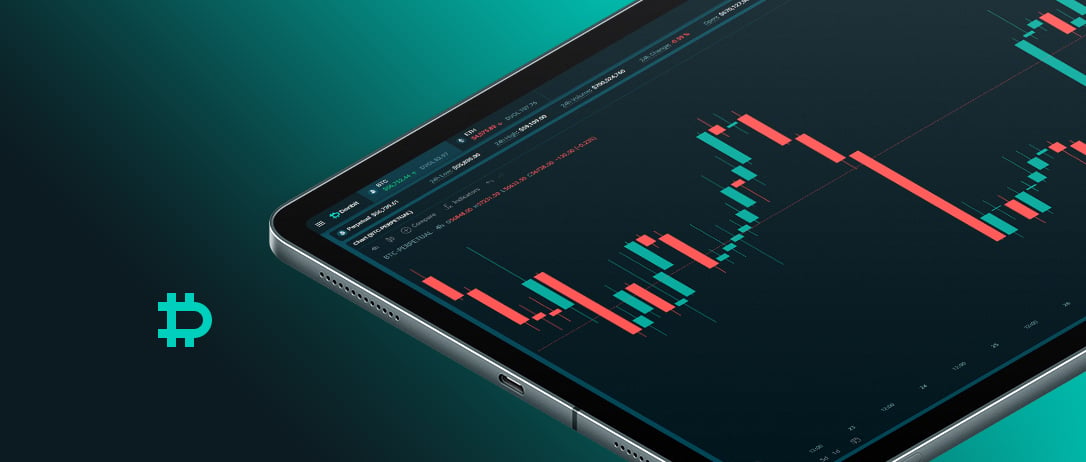 In this week's edition of Option Flows, Tony Stewart is commenting on S&P+NDQ rallied off lows and current Option market sentiment.
May 26
Fund Counterparty checks have not publically unearthed any surprise skeletons. S&P+NDQ rallied off lows. VIX off highs. Crypto Spot holding boundaries. Yet the Options market feels spooked. IV remains firm, Skew high. Volumes are low, but continued flow to Risk aversion/fear.
2) Heavy Put buying last week remains Open. Mainly understood to be crash protection, while Funds performed risk management exercises post-Terra. Now, unknowns have become known and macro expectations are more settled. Yet, ahead of DOVs+long wknd, term-structure backwardation.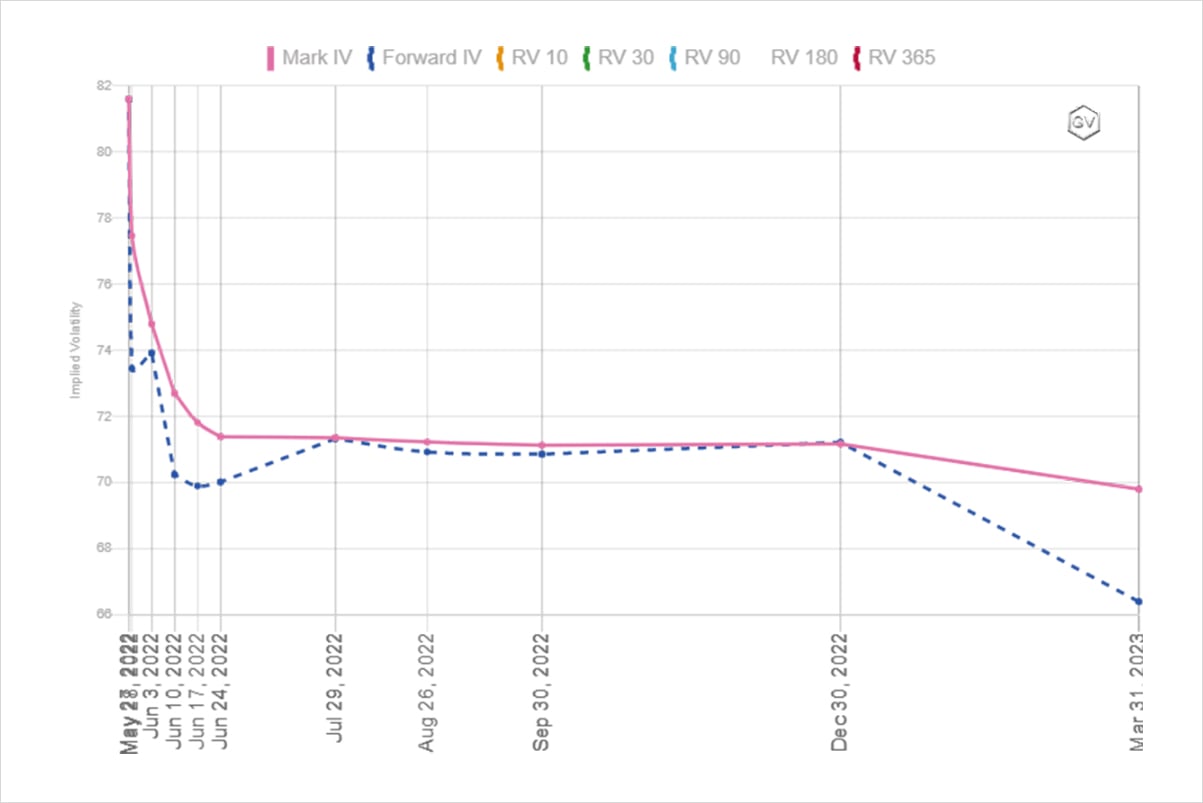 3) Even more pronounced in ETH, after the earlier break of ETH/BTC support, as those with Merge conviction are being tested in the short-term. 1week IV touched 90%, with plenty of OTM Put action in Jun3 expiry. Observed below, the 7day IV>RV has been representing this tension.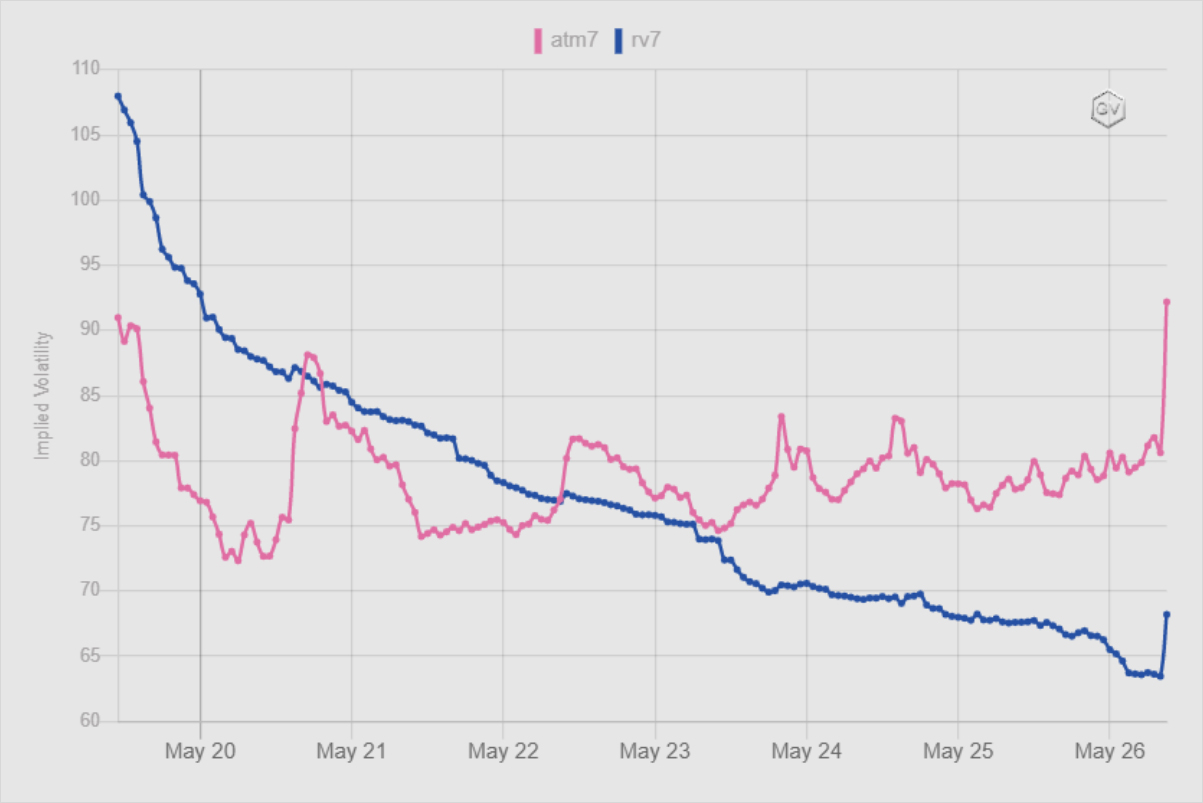 4) Put Skew holding an elevated state across the whole term-structure. While this creates technical opportunities for structures like buying 1×2 Put spreads, it is worth considering what the market could look like if the floor opens up. Put Spread (collar) or Butterfly less risk.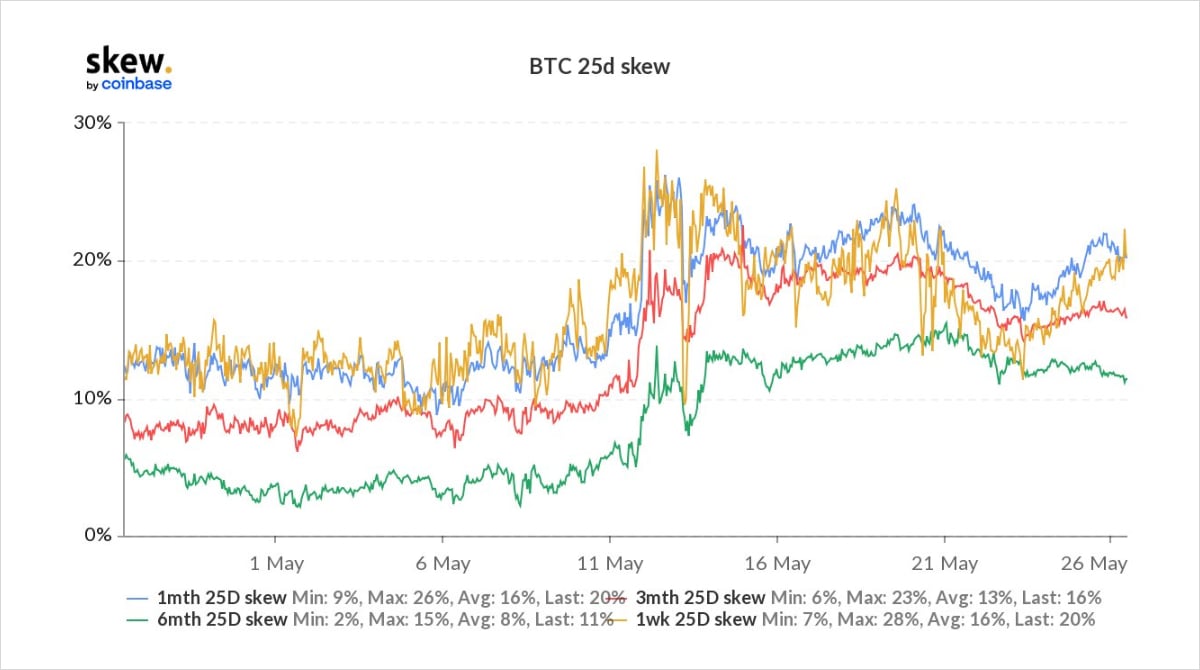 View Twitter thread.