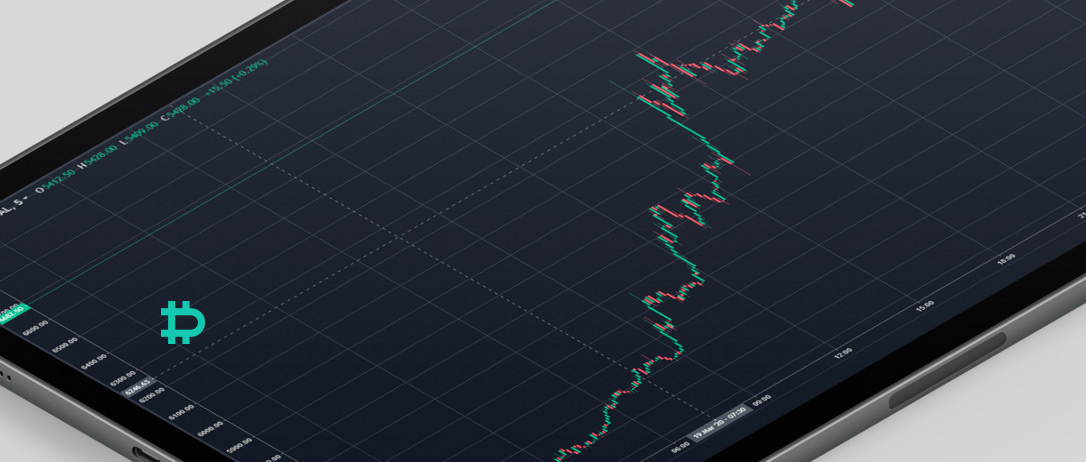 In this week's edition of Option Flows, Tony Stewart is commenting on sharp moves, illiquid weekends and some large losses.
July 2
Sharp moves, illiquid weekends, and some large losses have altered the fabric of the Options market.
Structured product selling and OTM Put premium collection have waned.
So despite an established range, tested at both boundaries, scant aggressive sellers leave Puts+IV firm.
2) Pre-Q2-end July 34-36k Call buyers looked smart as the lower boundaries held, but momentum is lacking for the moment.
Rallies sold, Dips bought.
DVol 100%. One Vol Fund has sold Strangles (July 30k-40k) expressing the view that these wider limits will hold if retested again.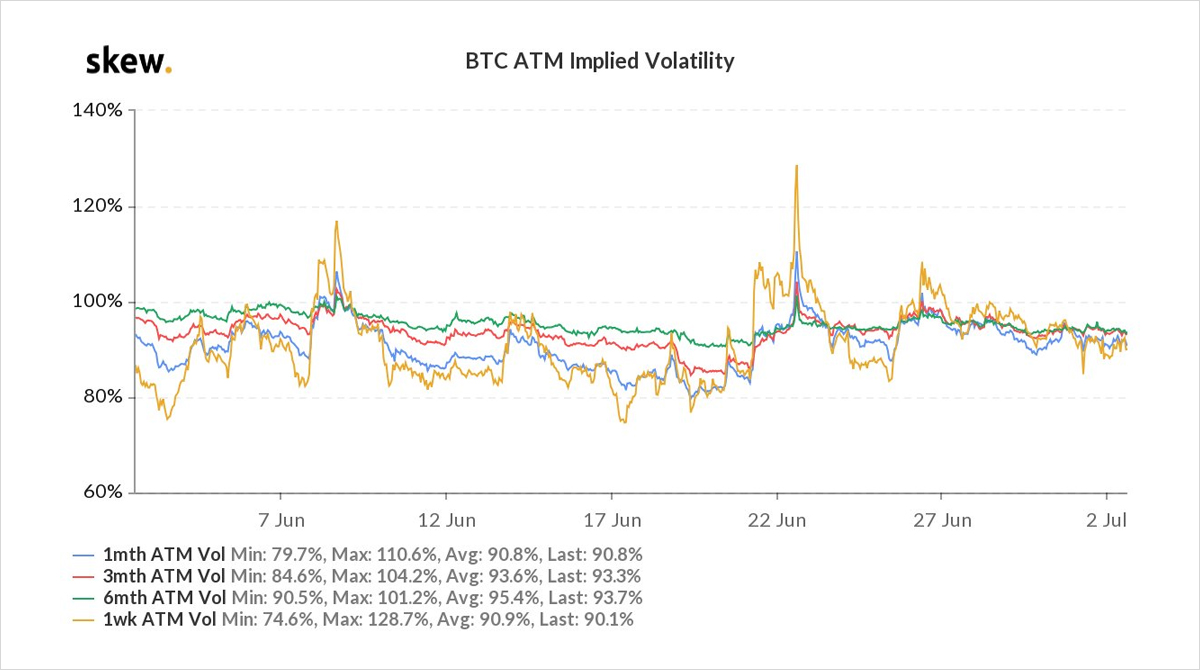 3) Short-dated BTC Put Skew remains elevated, indicating near-term protection over the long-US weekend, but also the limited natural supply is a factor.
The longer-dated picture is rosier, with Skew flatter and Dec21 Call buyers: ETH 5k strike & BTC 100-200k strikes both added.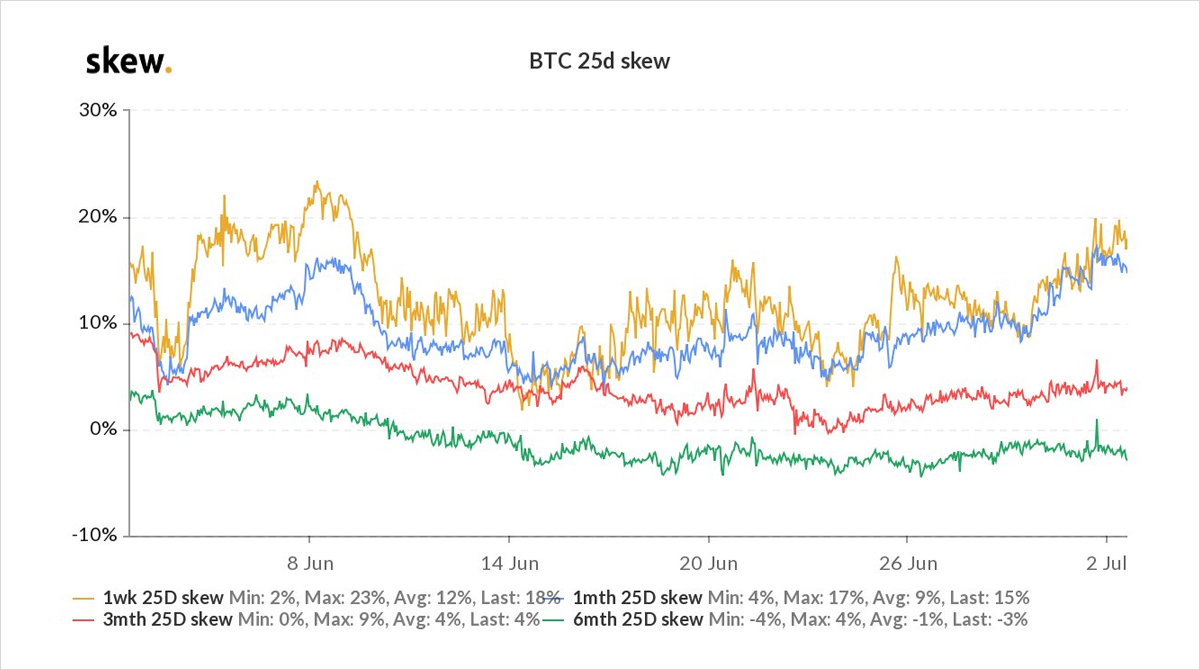 View Twitter thread.