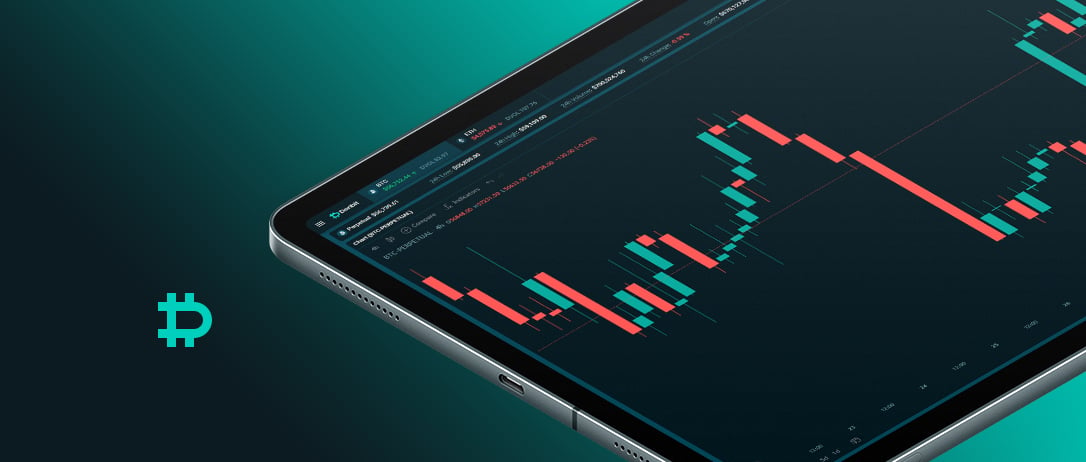 In this week's edition of Option Flows, Tony Stewart is commenting on US risk sells off, Nations Currencies, and Russian tensions.
September 26
VIX spiking >33% as US risk sells off, nations battle with their currencies, and Russian tensions remain.
But BTC Implied Vol risk seems oblivious, happily ranging at a small premium to Realized, term structure in Contango.
ETH upside bets being unwound.
BTC Sep~18k Puts bot.
2) Crypto flow+IV, show no overwhelming pattern, given high correlation to Macro and large Put buying on S&P, VIX up; but biased cautious.
Unwinds of pre-Merge ETH long Dec+Mar Call spreads, and OTM Puts bot.
BTC Calls 2-way, but while Spot has held steady >18.5k, concern below.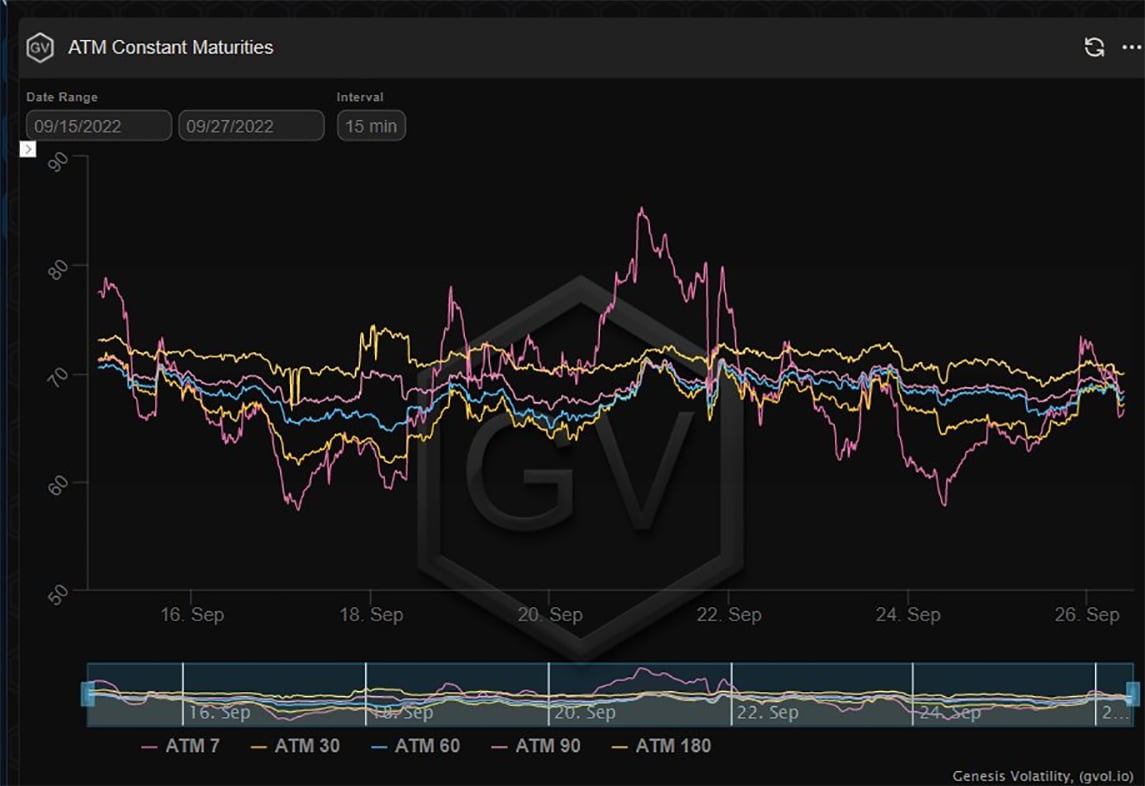 3) That concern has manifested itself into buying of 17-18k Strikes Oct+Sep30, and Put Skew has been steadily rising, but far below extreme levels.
Sep30 18k Puts, bot via GRFQ and screens over an otherwise quiet weekend.
These add to previous Put spreads pushing 18k Put OI >6k.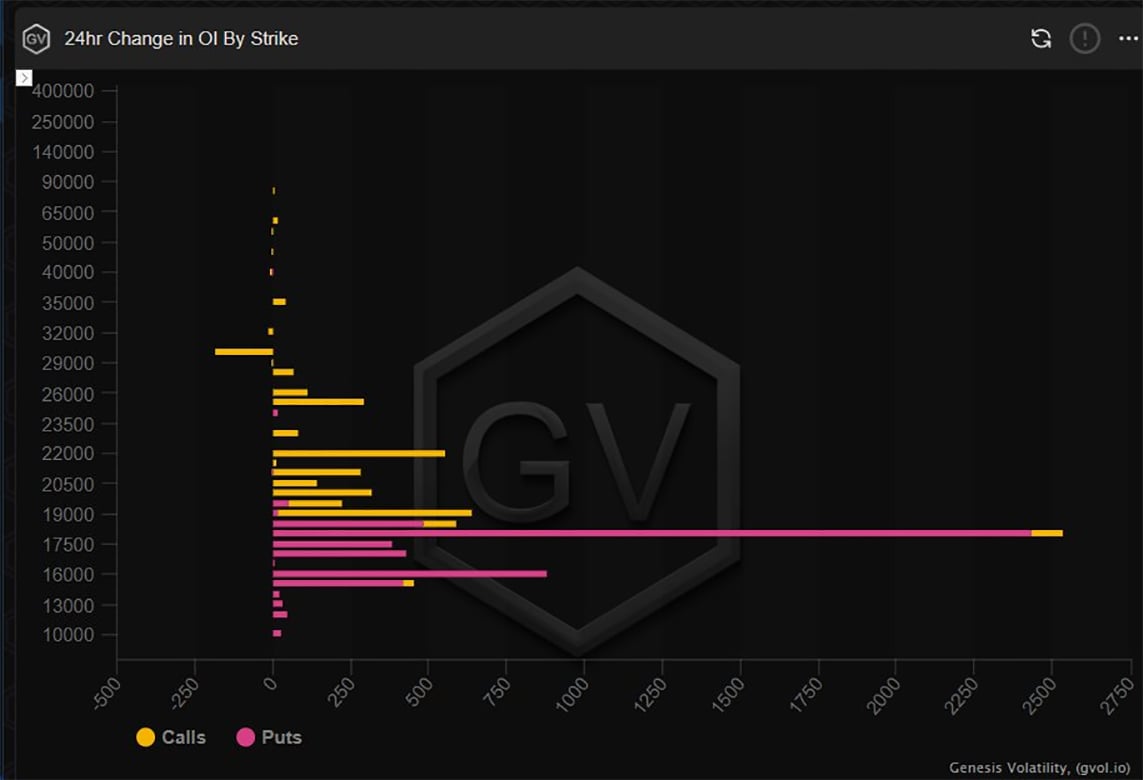 View Twitter thread.
September 29
Spot initially challenging lows; Oct15k, Dec18k Puts bot, increasing fear premium via Skew+IV.
BoE bot LT bonds to stave off UK Pension duration issues, led the market to conclude brrr and bounce; Oct21k Call +Dec OTM Call Fly bot.
IV softened, but then Oct14 17-21k Vol bot.
2) Blocks+Deribit Orderbook active early on as BTC Oct28 15k + Dec 18k Puts bot quite aggressively to protect against what looked as almost certainty as BTC Spot tested 18.5k and S&P tested 3600.
This continued to keep Put Skew elevated and pushed up Implied Vols > 7d Realized.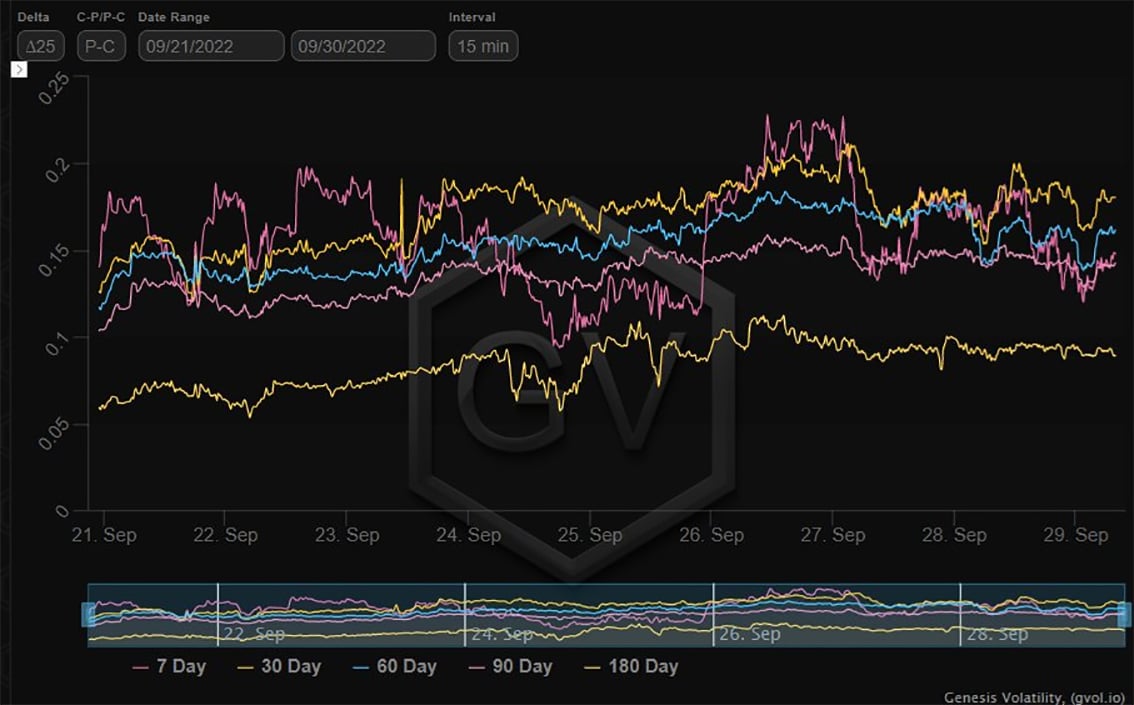 3) A BoE statement to buy Long-term gilts (bonds) appeared to be pure QE, but was in response to a loosening UK fiscal move a few days prior which had questioned the government's ability to fund, and spiked 30yr rates. Speculation this would have caused a pension duration crisis.

4) Markets read this as pure loosening and Risk assets rallied. Oct 7 21k Calls bot for a sharp continuation, and a more speculative Dec 30-35-40k Call fly bot as a longer play.
Drukenmiller hinted at a Crypto 'renaissance' suggesting faith could be lost in Central Banks.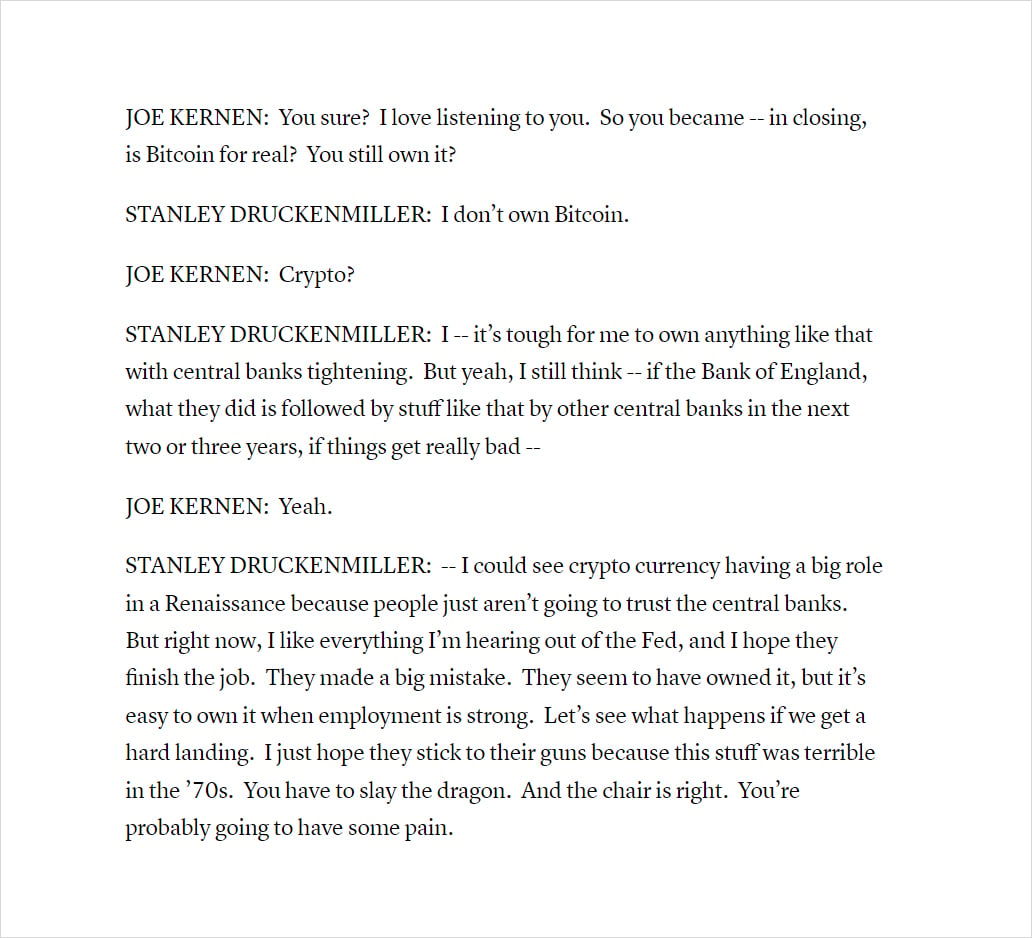 5) BTC rallied >19.5k, S&P >3725, but currently the immediate macro resurfacing dragging S&P <3675 and core crypto retracing with it.
There is confusion in direction.
Risk-reversals trade 2way in Oct through to March.
IV having eased, spiked 5% as Oct14 17-21 Strangle bot x500.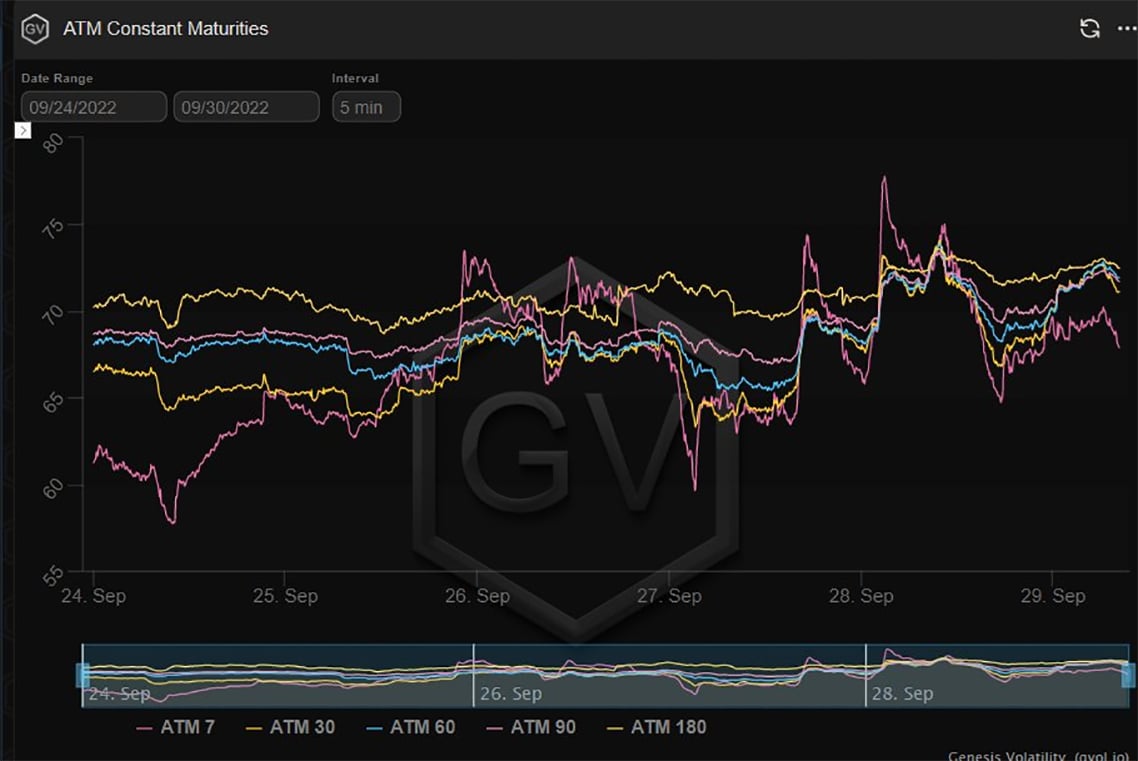 View Twitter thread.