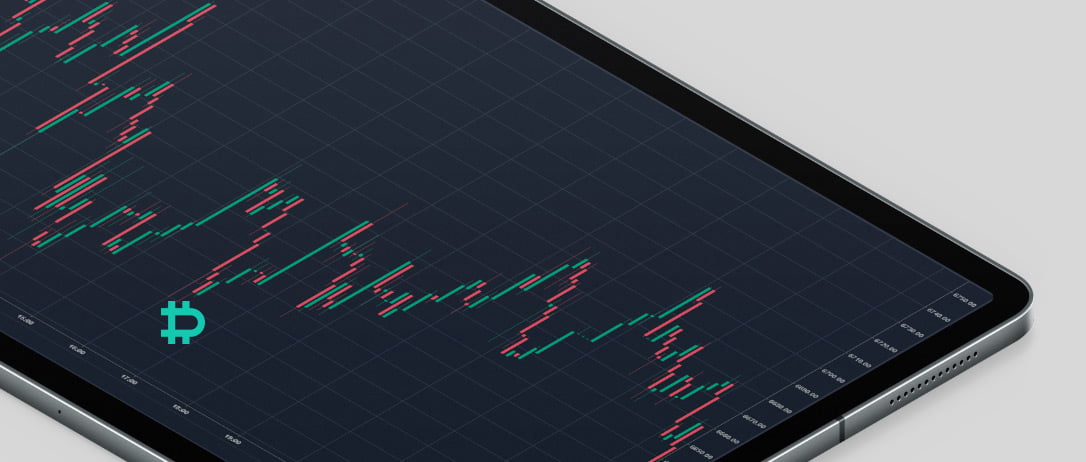 In this week's edition of Option Flows, Tony Stewart is commenting on mixed BTC Options activity.
February 24
Days like these define character.
Manage risk or grab opportunities?
BTC Option activity mixed. Not explicit.
Feb26th expiry fast-money aside, IV pump, but orderly.
Protected Puts maintained. Speculative Puts desired more.
ITM Long Calls cut.
Buyers near 50k Calls+Spreads.
2) During probable MSTR $1bn purchase, Feb Put spreads bought, Mar5+12th 36-40k Puts added.
First plunge <50k aggressive washout; system leverage.
Vol sharp spike response.
Second drop <50k more concerning.
45k held multiple tests. Tether confidence.
IV drifting but unresolved.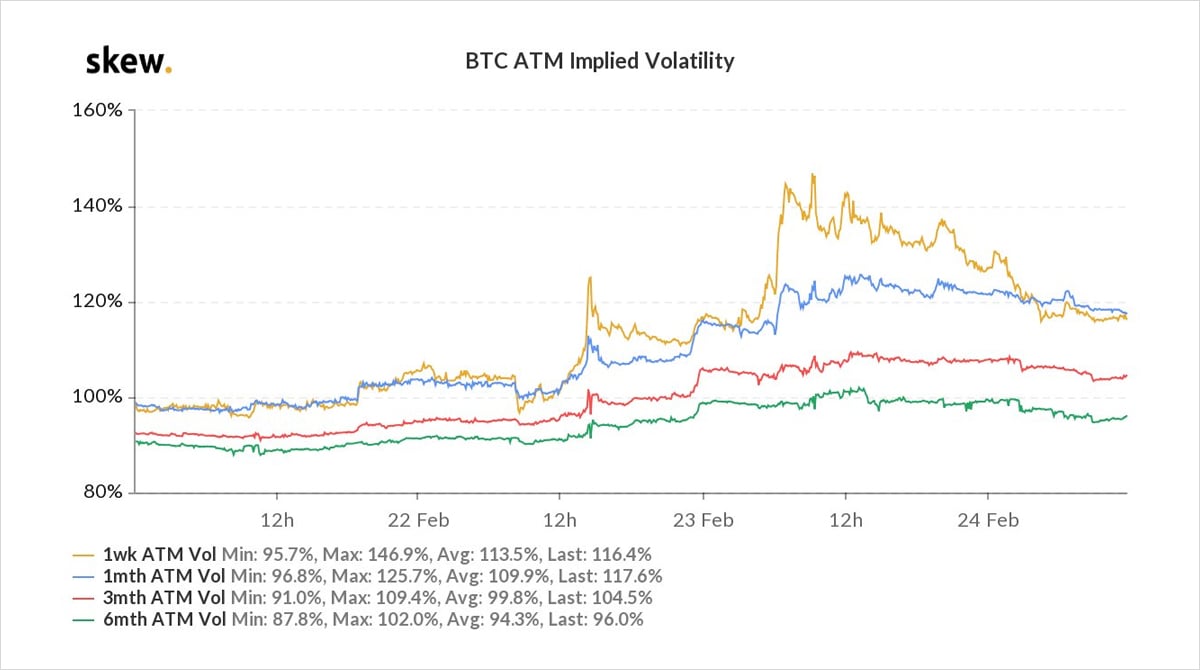 3) Implied Vol increased. Skew muted reaction.
A 25% correction, but nowhere near a Mar20 event.
The Options market did not see a drastic shake-out.
But the lack of large unwinds of Puts and large blocked additions of upside suggests uncertainty.
Waiting.
50k critical level.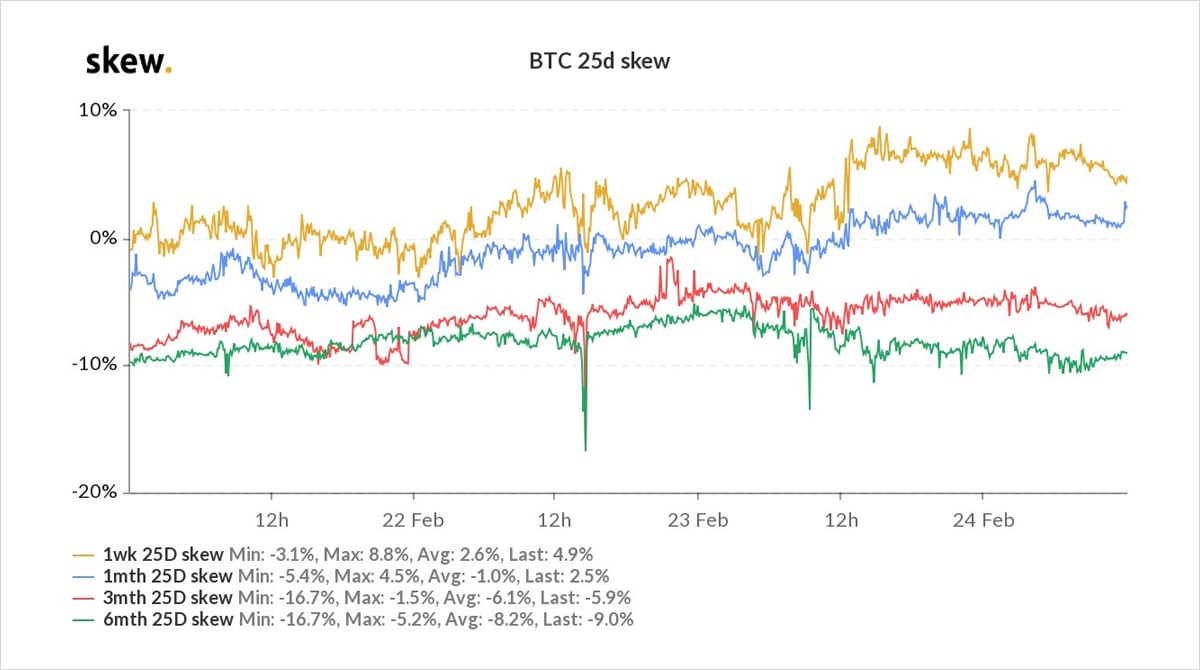 4) Flows:
Limited fresh Put selling to collect Sats. Hesitant.
Sellers ITM+ATM Calls again eg Mar 48k.
Sellers Mar 60k+ Calls, previous ATH, elevated IV yield.
These combined to soften IV from highs.
Vol+buying exposure:
Mar5 50k Calls + 50-56k CS.
Mar-Dec OTM Calls (limited).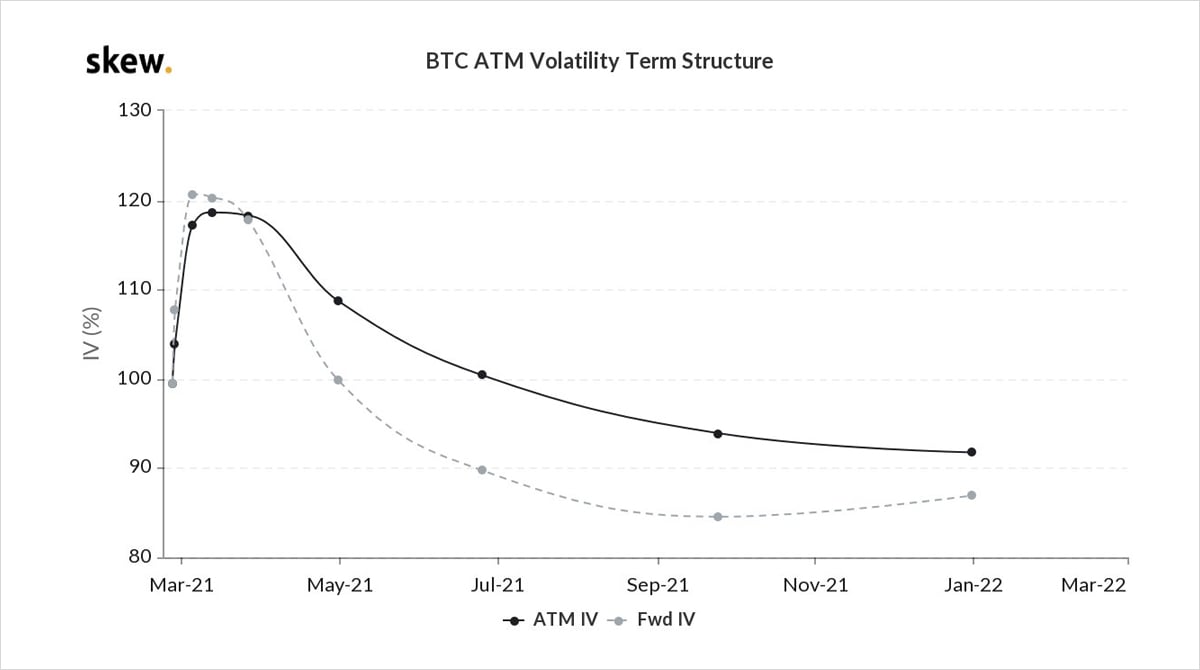 View Twitter thread.