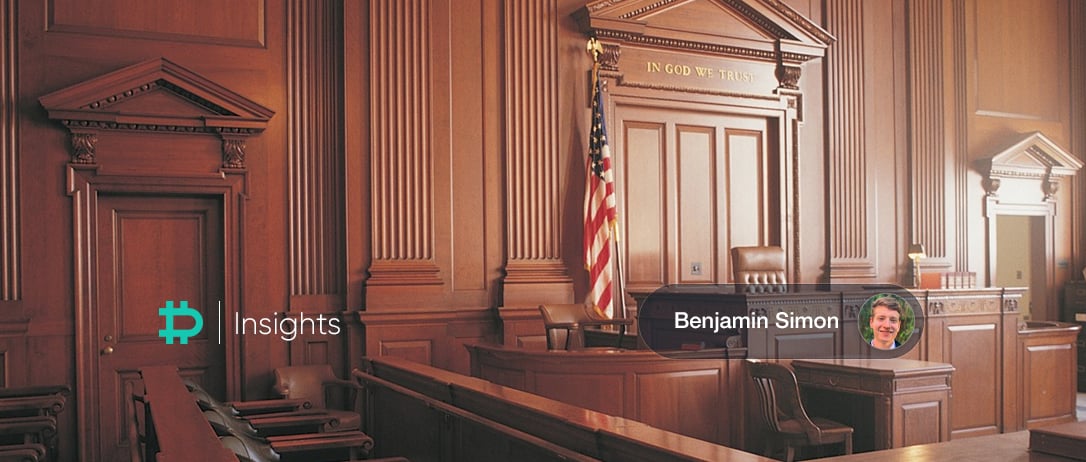 [1] If the transaction uses contracts that have never been part of a fraud proof before, those will all need to be re-deployed on Ethereum, which is very gas-intensive. Thanks to transmissions11 for clarifying this point.
[2] "DA" stands for "disputable assertion," which is the technical term for a processed transaction that is subject to potential challenge.
[3] It's also worth listening to Ed Felten's lucid presentation of the pipelining process at ETHDenver last year.